Here's a design I made based on a Yanomami girl picture from the 90's. This tribe lives isolated from the modern world, deep into the amazonian jungle, between the border of Venezuela and Brazil. Hope you enjoy it!
Also available as a t-shirt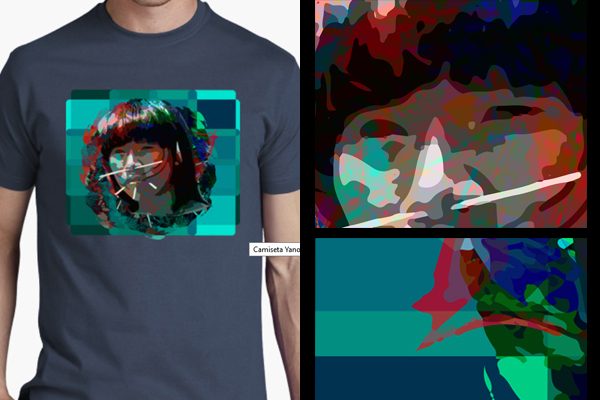 Visit my catalog here.
Go to posts.
Go back home.
Leave your comment below. Your e-mail won't be displayed